New Year's resolutions are easy to make, but they can be a bit trickier to keep. Well, that all changes when you visit these gyms, which have the teams and resources in place to help you honor your fitness resolutions.
If you're looking for the best gyms for your New Year's resolutions near Hilton Head Island, SC, you'll want to check out these three fitness centers. They offer workouts and classes that will push you to your limits and beyond!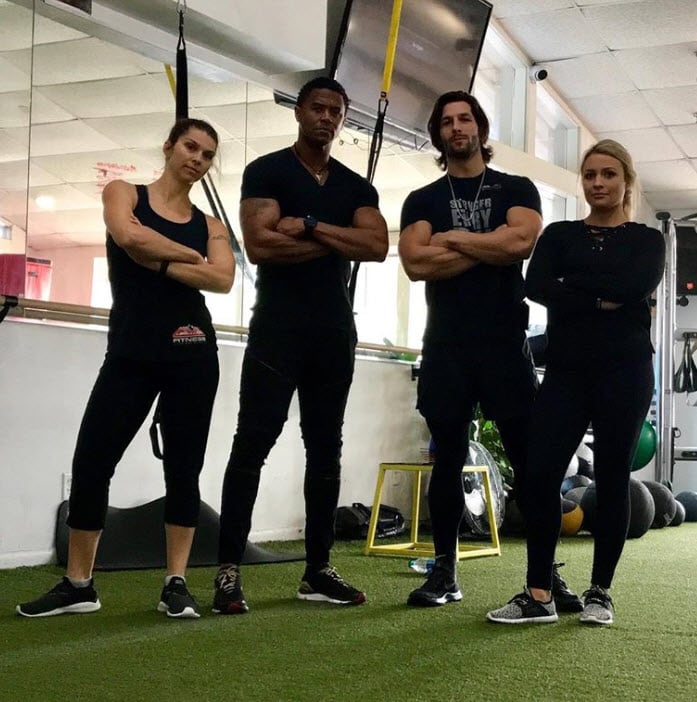 LAVA 24 Fitness | Facebook
With three rooms of free weights and three rooms of cardio equipment, LAVA 24 Fitness has everything you need to kick your New Year's fitness goals into high gear.
Their team of personal trainers and certified coaches can keep you motivated for the long haul. At this fitness center, it's all about linking your goals with a refreshed and renewed lifestyle, and the team can help you get there.
Sign up for personal training or enjoy the social benefits of a group fitness class. If you like, you can even take a class in yoga and try some massage therapy to help your muscles recover after a tough workout!
Powerhouse Gym | Facebook
Powerhouse Gym has it all, from personal training and Group X fitness classes to tanning and yoga. If you need to recharge after your workout, then head over to their smoothie bar for a nutritious treat.
You'll find training for all fitness levels, so it's okay if your fitness has lapsed a bit since your last New Year's resolution! The team here can whip you into shape with a range of specialty classes that can help shape and strengthen your muscles and cardio.
Have kids to watch? Not a problem: This gym offers child care services, so you can attend to your fitness needs with a much more flexible schedule.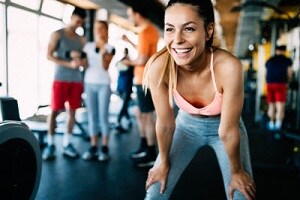 When you're looking for a gym near Hilton Head Island, XP Fitness should be near the top of your list. This fitness center was created with one goal in mind: to be a comfortable and inviting cross-performance gym.
If your New Year's resolution is enticing you to the gym for the first time, this team has you covered. An orientation and access to their XP online coaching app (complete with a workout library and instructional videos) will give you everything you need to be successful.
From powerlifting to boxing and personal training, you'll find plenty of paths to your fitness goals!
Honor Your Fitness Resolution
Do any of the best gyms for your New Year's resolutions sound appealing to you? You can learn all about these gyms near Hilton Head Island, SC, online. Check out their class schedules and sign up today!