There's no better way to rest, relax, and rejuvenate than with a weekend stay at a local bed and breakfast. From breakfasts cooked by expert chefs to beautiful views, large beds, and local shops and restaurants to check out, there's always something to enjoy.
Here, we've collected some of the best bed and breakfasts near Hilton Head, SC. Learn more about them and decide which is perfect for your next local adventure!
The Beaufort Inn | Facebook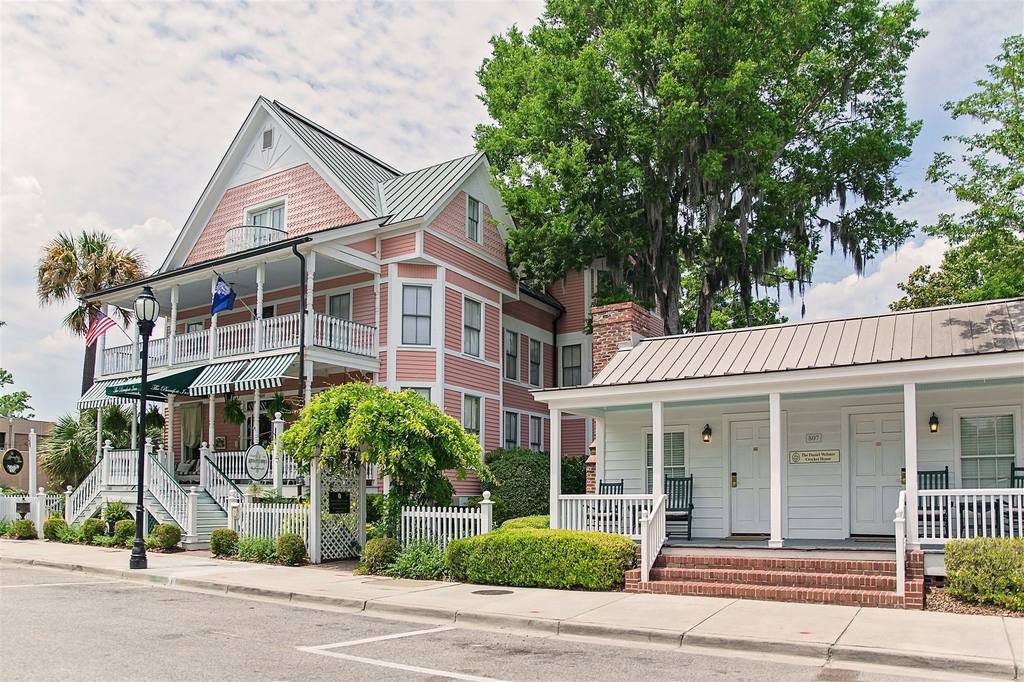 The charm of the Beaufort Inn is apparent from the moment you see that creamy orange façade and the double-decker front porch-and third-floor balcony! You can choose from 48 uniquely styled guest rooms with luxuries you'll love, from king-size beds to heart pine floors to soaking tubs.
You'll enjoy a complimentary breakfast, along with your own private porch and garden for relaxing in the evening (or any time of day). Even better, you'll be within walking distance of several shops, restaurants, museums, and even a park with amazing waterfront views. The Beaufort Inn is charming and full of the classic Southern hospitality we all look forward to on relaxing getaways.
Cuthbert House Inn | Facebook
Planning your next romantic getaway? That's the specialty of the Cuthbert House Inn. They offer all sorts of add-ons you won't find at every bed and breakfast, such as gift certificates for restaurants, vouchers for area attractions, and even flowers in the room for that special someone.
You can design your own package and fill it with everything you're looking for, from chocolates and flowers to tours and wine. Grab a picnic tote for two and head out to the beach for a romantic lunch. We're sure you'll love their luxurious jacuzzi suites, perfect for relaxing in upscale comfort!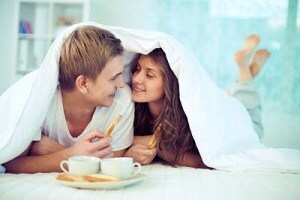 Situated squarely in the Beaufort Historic District, Two Suns Inn gives you great views of the bay from the spacious veranda. It's the perfect place to relax on a romantic weekend away (or any other special event) and watch the dolphins play.
The luxurious atmosphere exudes Southern charm and every room has a unique touch. Sleep under the stars in the Skylight Room or adventure in the exotic Oriental Room. The breakfast menu changes daily, but you're sure to find sweet croissants, delicious baked fruits, and fluffy omelettes during your stay!
Plan Your Next Getaway
A weekend at one of the best bed and breakfasts near Hilton Head, SC, may be just what you need to get away from it all. Check out these inns online and on social media to get a feel for the unique charms each offers. Then, start planning your getaway today!