Cultivating your landscaping can do plenty to give your home or business a more welcoming vibe. When you jump headfirst into your next project, you'll probably need a professional landscaper to provide you with the necessary materials and services—and, possibly, design.
Choose the top landscapers near Hardeeville, SC, for help, and you'll be starting off on the right foot. We have some incredible landscapers for you to investigate here, so you can decide if they're a perfect match for the landscaping services you need!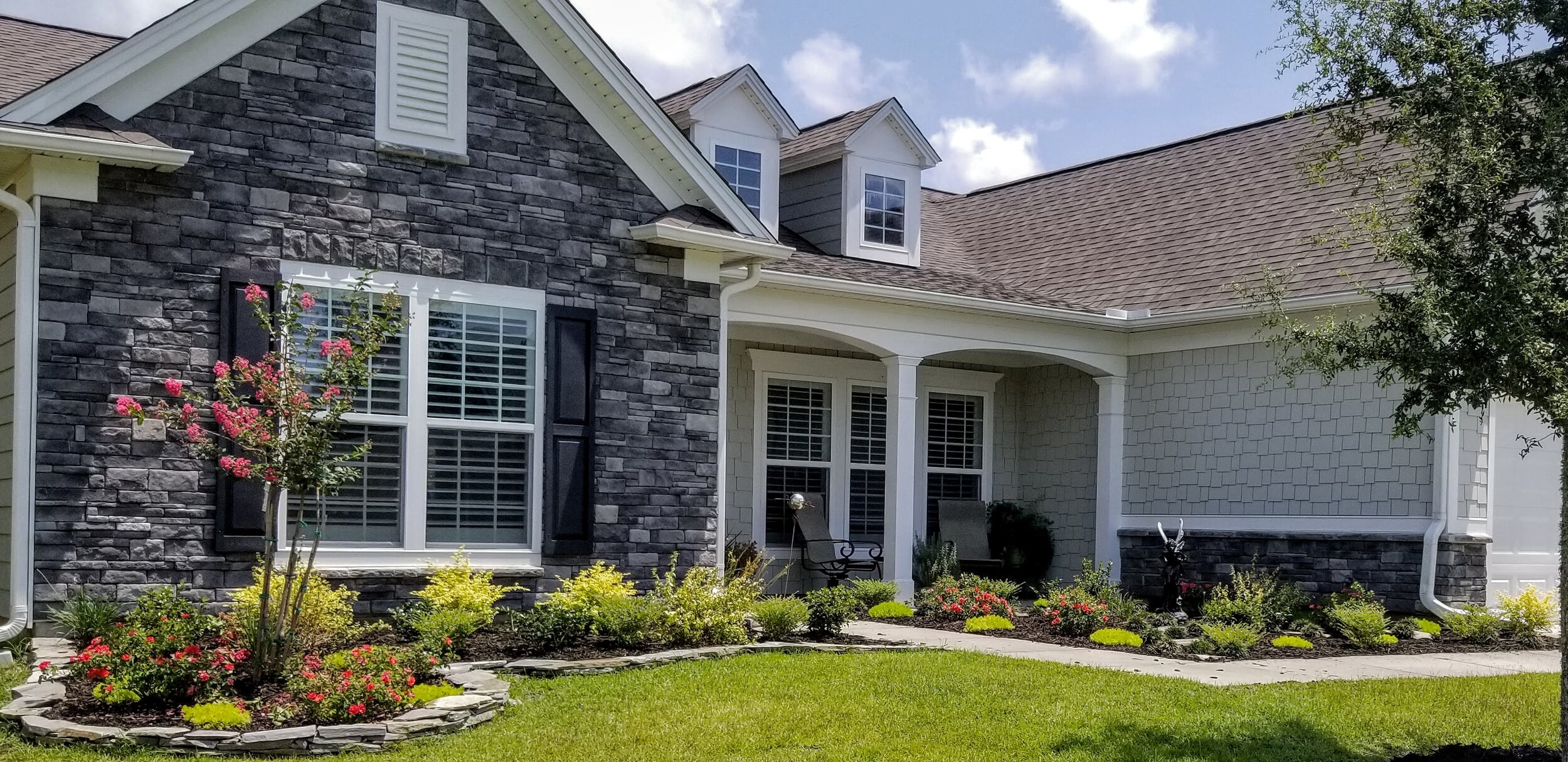 For all your lawn maintenance needs in Bluffton and Okatie, Diamond Lawn Care Services can help you out. Need a new look for your landscape beds, plants, mulch, pine straw or new sod? With their cutting-edge technology, Diamond Lawn Care can provide design to reality. Their highly experienced lawn care professionals are up for anything!
Diamond Lawn Care in Bluffton will give you results that your neighbors will want for their home. Call Diamond Lawn Care today and have your lawn looking beautiful and manicured.
Palmetto Coastal can help you out with residential landscaping, but they also add commercial landscaping to the mix. They have a team of creatives that can help you design your perfect landscape. If you already know what you want in your head, they'll take the time to listen to you and make your vision a reality.
They have the skills and resources to incorporate virtually anything you want, including plants, turf, water features, hardscapes, pergolas, and outdoor fireplace and fire pits. It's exciting to design your landscaping from scratch, and Palmetto Coastal is here to help you do it!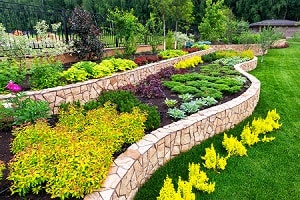 Taylor's Quality Landscape Supply has been supplying the Lowcountry with crucial products and services for landscaping projects since 2004, and as they've grown larger over time, their capacities have grown as well. They can provide you with plants from their nursery and pine straw, mulch, rock, or sand as needed.
What about those larger items, such as boulders, palm trees, and other larger trees? Taylor's can deliver and install them for you, so you don't have to worry about renting a tractor or other large piece of equipment. Whether you're a contractor or a member of the general public, Taylor's is happy to lend a helping hand!
Put Your Design Chops to Use
Ready to beautify your lawn or company landscape? Pick from the top landscapers near Hardeeville, SC, and you'll have no problem getting your latest project off the ground. Learn more about these companies' landscaping services online and choose the one that works best for you!