From fine dining to socializing to traveling through the Lowcountry, it's important to find an establishment that offers an elevated experience. That's why, in this month's business spotlight, we're happy to lend the limelight to the Anchorage 1770 Inn.
Whether you're a Beaufort local or just visiting, there are several great reasons to check out this historic seaside inn. As a gathering place where luxury and history meet, it's sure to satisfy all sorts, and we want to give you a closer look!
Deluxe Amenities for Your Travels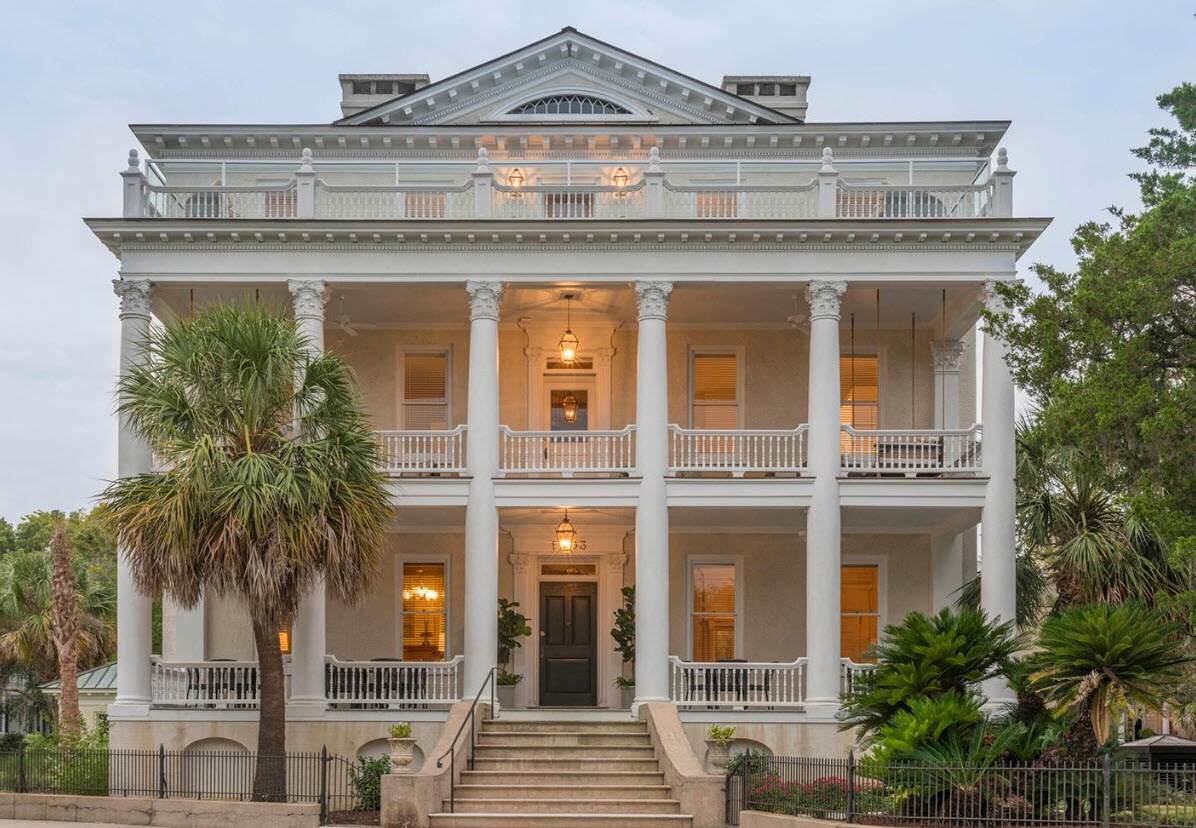 Every room at Anchorage 1770 is unique. Some offer four-poster beds with waterfront views, while others have expansive and stunning bay windows and original, detailed plasterwork from the late 1800s. For a romantic retreat, the separate cottage offers some extra privacy.
You can personalize your entire experience at this inn. From available custom breakfast options to kayaks and paddle boards and much more, there are all sorts of ways to make the most of your stay. If you want, you can rent a bike and explore the Beaufort Historic District.
There's a lot to do in the oldest section of town, from horse-drawn carriage rides to seeing the beautiful homes in the Old Point neighborhood. Try it all while you're here!
Exquisite Dining Options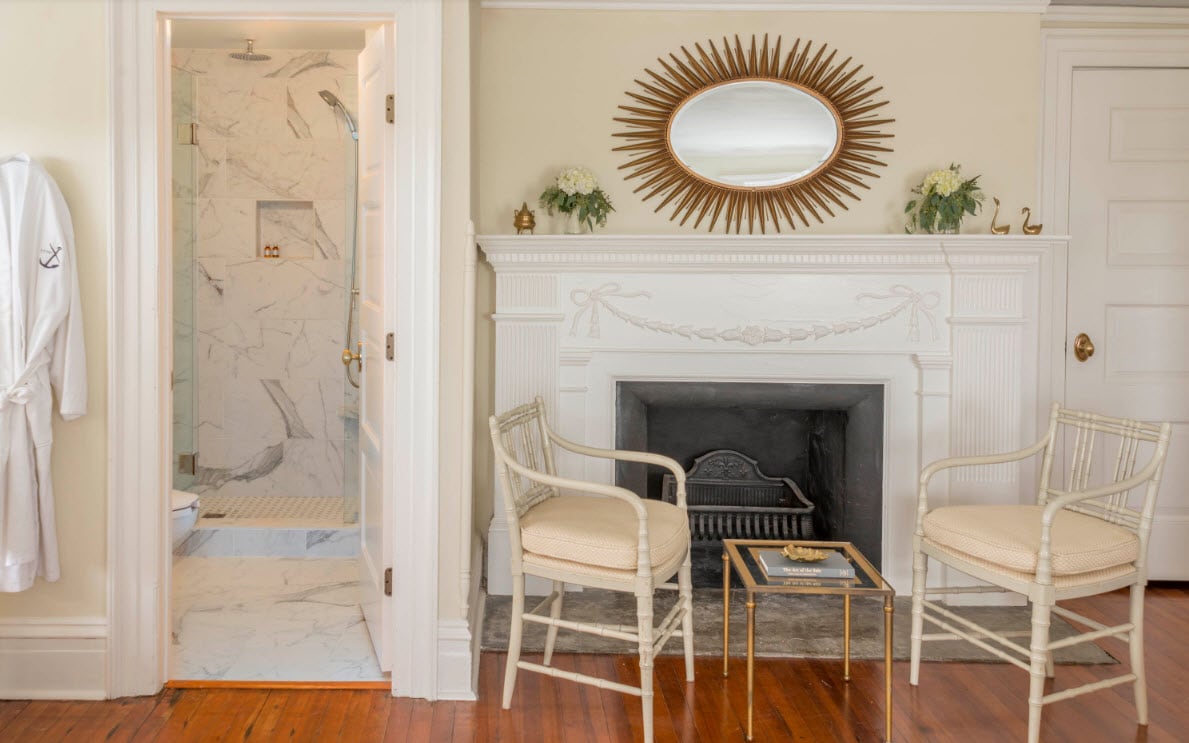 Historic Beaufort can give you a great taste of authentic Lowcountry cuisine. Chow down on seafood and other Southern favorites while drinking in beautiful sunrises, sunsets, and even moonlit inland rivers. For a great meal out, try Breakwater Restaurant & Bar or Panini's On The Waterfront.
After a relaxing day at the inn or an adventurous one out on the town, you'll have plenty of dining options to choose from. Keep in mind, Anchorage 1770 offers a complimentary Lowcountry breakfast and evening hors d'oeuvres at the Top Deck Happy Hour.
Anchorage 1770 is also home to The Ribaut Social Club, where locals and visitors alike come together to mingle over cocktails and exquisite cuisine. Reservations are strongly recommended!
Find Your Moorings at the Anchorage
The Anchorage 1770 Inn is at once historic and modern, and it's the gateway to your Beaufort adventures. Follow their Facebook page, and learn more about this monumental marvel on their website, from guest amenities to dining options and things to do in Beaufort, SC. Start planning your Lowcountry excursions today!