The martial arts are many and varied. However, they all teach you to hone your body, mind, and spirit and develop a dynamic, responsive approach to what's happening around you. Plus, you'll learn self-defense and build character along the way.
Looking for martial arts classes near Hilton Head Island, SC? Check out the three dojos below and find the perfect training grounds for the martial art of your choice!
Dunamis Karate | Facebook
Dunamis Karate takes a faith-based, family-oriented approach to martial arts. They believe a family that "kicks together, sticks together," in their words, and this UFAF-certified karate school is the perfect place to start kicking.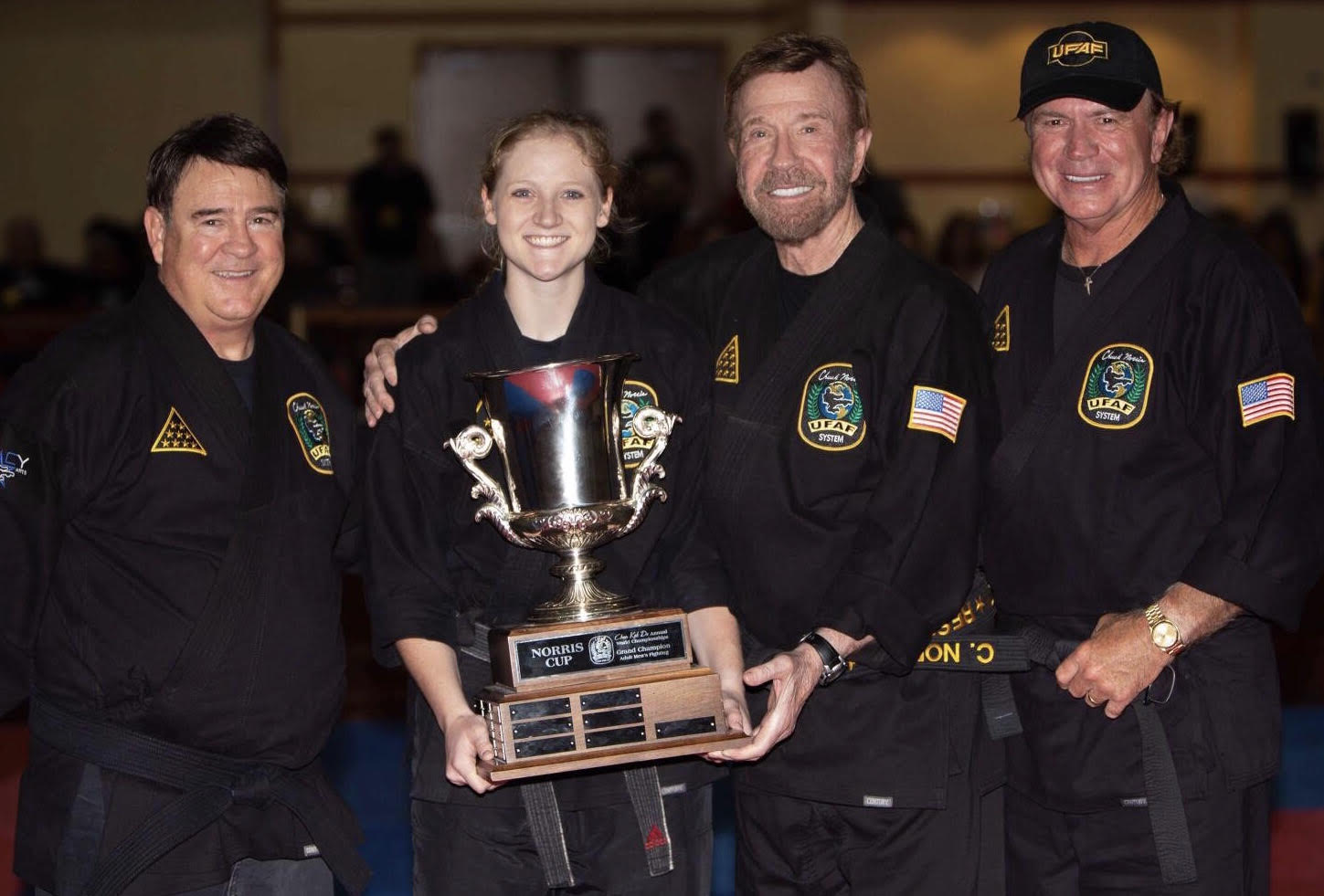 This karate school trains students in the Chuck Norris System (also known as Chun Kuk Do), UFAF Krav Maga Force, and Hyper Bully Defense. They have been teaching martial arts in the SC Lowcountry since 2001 and offer classes for ages three to adult.
Whether you're looking for a fun family activity, serious self-defense, or a great workout, Dunamis Karate can meet your needs. With group classes and private lessons, special events and seminars, birthday parties and field trips, Dunamis Karate has something for everyone! It's a style of full-contact karate that emphasizes self-defense, competition, weapons, grappling, and fitness. The entire slate of programs includes private lessons, fitness bootcamps, women's self-defense seminars, and more.
Bluffton ATA Martial Arts | Facebook
Martial arts are about so much more than just fighting…. It's a primer in physical fitness, self-defense, and, most of all, development of one's character. Bluffton ATA Martial Arts recognizes this, and the team here works hard to help its students improve in every way.
They offer karate for kids, as well as an adult program that draws members from all walks of life. You can learn self-defense while improving your focus, concentration, strength, and stamina, boosting your self-esteem along the way!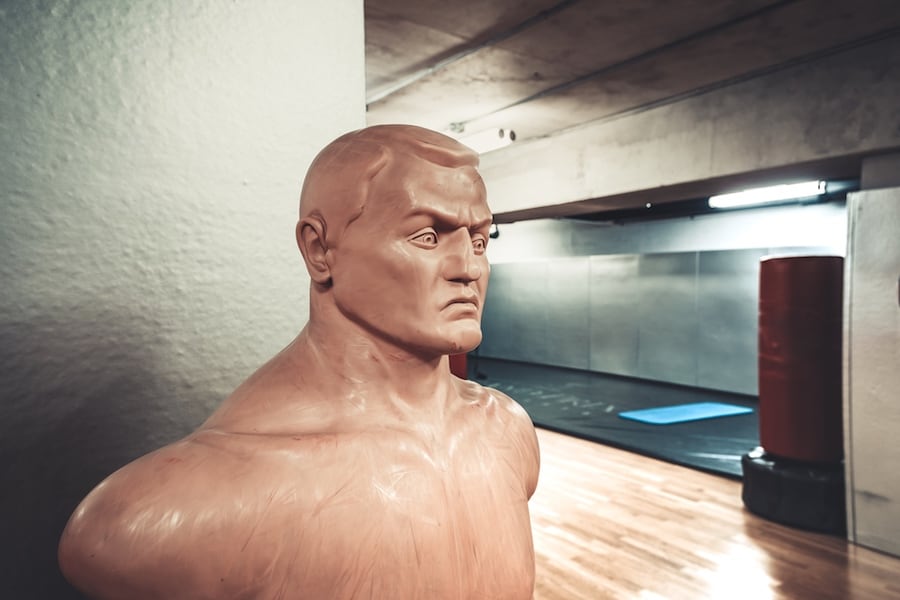 Do you have what it takes to train in Brazilian Jiu Jitsu? At May River BJJ, you'll have the chance to learn this unique martial art, with its emphasis on grappling and ground fighting. Along the way, you'll transform your body and get in phenomenal shape.
You'll gain the skills to defend yourself in any situation, along with the focus and awareness to solve issues quickly. This martial arts studio offers classes for kids and adults alike, plus general fitness classes that mix cardio, strength, and mobility training.
Train with the Masters
You won't see results just sitting there in front of the computer! If you want to learn more about any of these martial arts classes near Hilton Head Island, SC, check out their websites and examine class offerings in detail. Before you know it, you'll be training with the masters!