We believe in the importance of creating safer communities, which is why we want to put the spotlight on one organization that does just that: Hopeful Horizons. They are a Beaufort Country organization with offices in Bluffton, Beaufort and Okatie, SC. Their goal is to change the culture of violence wherever it's found.
Below, we want to show you what this children's advocacy, domestic violence, and rape crisis center does to move victims down a path of healing. They're creating safer communities by means of prevention and education and offer a path to healing for victims of abuse. Learn more about what they do for individuals, families, and the community—and what's more, find out how you can help and support Hopeful Horizons.
Support for the Individual & Their Community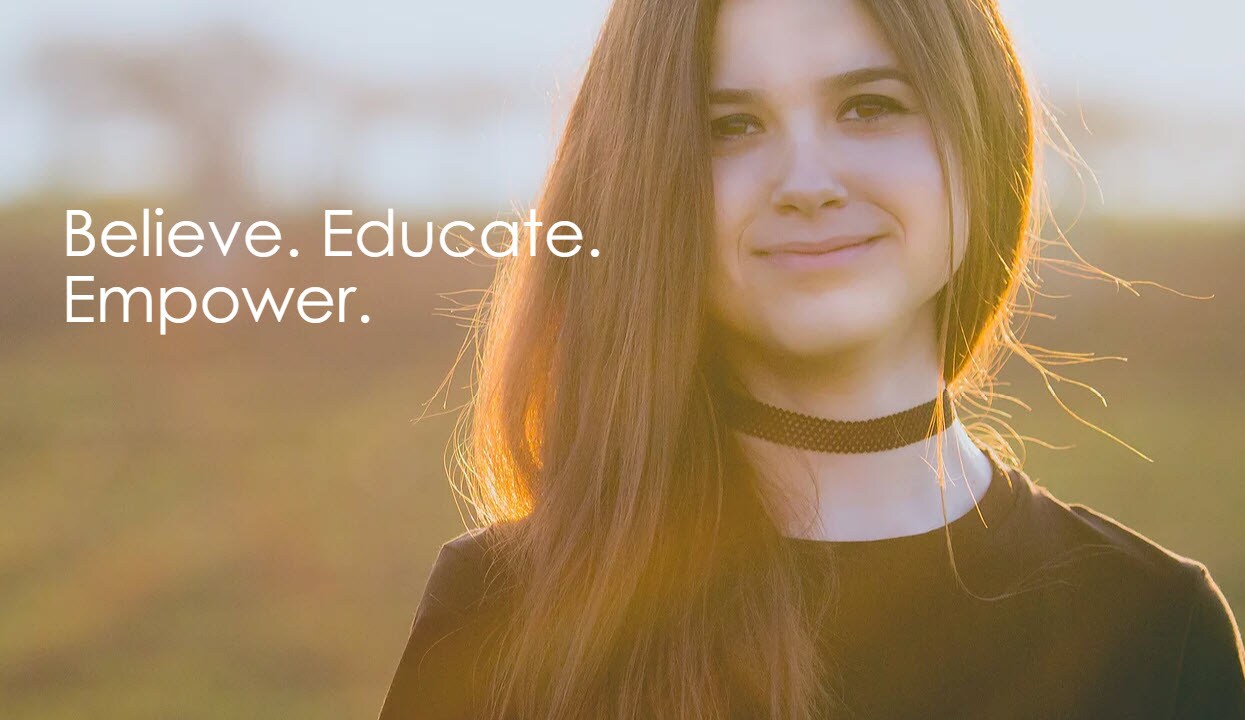 Healing starts with the abused individual, but it requires family and community understanding as well. At Hopeful Horizons, you can find programs for victims themselves along with educational programs to help their families become resilient and raise awareness in the community.
They offer many services for victims to take advantage of, including a 24/7 crisis hotline and 24/7 hospital accompaniment. They also have a 6,000-square-foot shelter where victims can sleep in peace, privacy, and safety as they recover.
It can be painful for children to come forward with their abuse stories and tell them repeatedly to all the relevant authorities. Fortunately, Hopeful Horizons also offers a Children's Advocacy Center, where children can tell their stories to trained interviewers, who can collect all the relevant information at once and work with community authorities.
How Can I Help?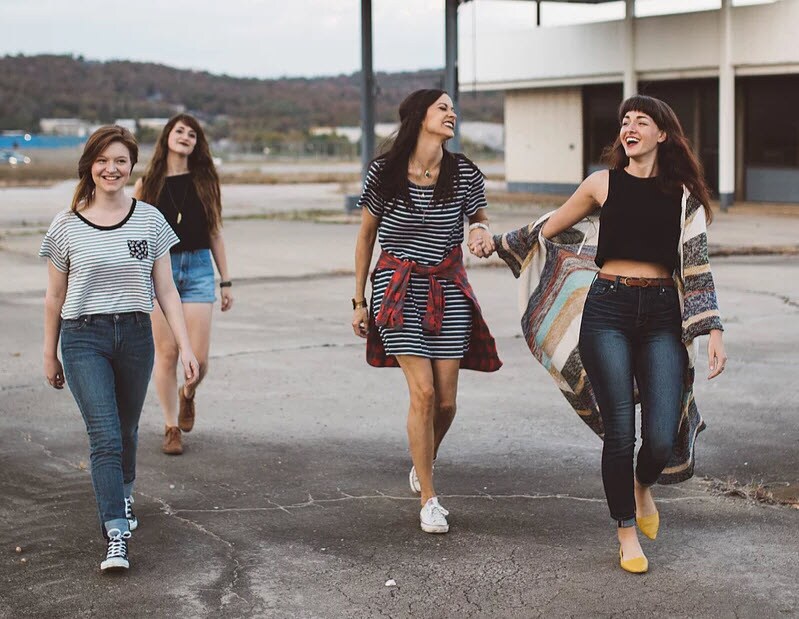 If you want to help support Hopeful Horizons in their mission, there are many ways to get involved. They always need volunteers for everything from greeting children and families to accompanying them to the hospital. Community education and shelter advocacy are areas in need, too.
You can also donate directly to their mission—90 cents of every dollar donated goes directly to services to help victims of child abuse, domestic violence, and sexual assault. Your gift will be instrumental in creating a safer and stronger community.
Learn More About Hopeful Horizons Online
Hopeful Horizons provides an important service to individuals who've been victimized near Beaufort and beyond. They serve Beaufort, Colleton, Hampton, Jasper and Allendale counties. If you want to get involved, check them out online and learn more about opportunities. They can always use some extra help to make the world a safer and less violent place. Follow them on Facebook and stay up to date with Hopeful Horizons!