You need not go under the sea to spot a mermaid. You can find them aplenty in the intracoastal waters of Hilton Head Island! At least, that's the case when you embark on a boat tour to see the Mermaid of Hilton Head.
Kids and adults alike can learn about the ocean and its wildlife, see dolphins up close, and catch a glimpse of Mermaid Nina herself! It's an exciting adventure off the coast of South Carolina, and you can see Hilton Head and the Lowcountry in a whole new way.
A Nautical Tour to Remember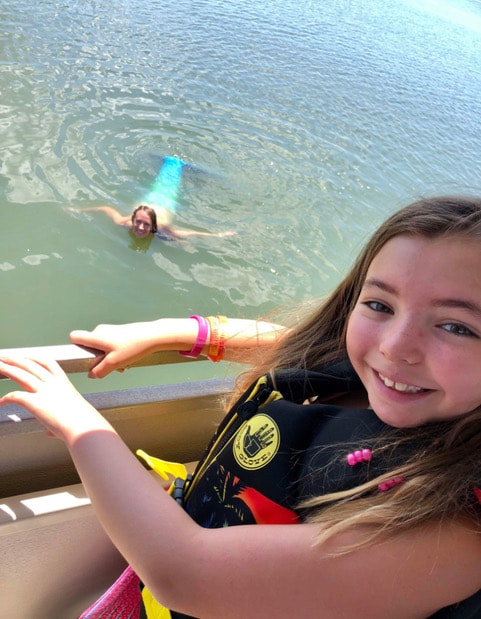 The adventure starts the moment you step onto the boat. Take in the life-size leatherback and loggerhead sea turtle murals on the deck. Take a selfie with a life-size pelican. Plus, enjoy the covered top that keeps the sun out of your eyes and off your skin.
The boat sits low to the water to immerse you in the nautical environment. You'll see all sorts of wildlife up close. Great Blue Herons, Spoonbills, and even Bald Eagles have been known to swoop low over the waters.
You'll see bottlenose dolphins, and you may even come across sea turtles, otters, or manatees. Choose the tours with Mermaid Nina and see a mermaid up close! She's not shy: She'll come right up to the boat to chat about ocean conservation, Hilton Head wildlife, and more.
More with Mermaid of Hilton Head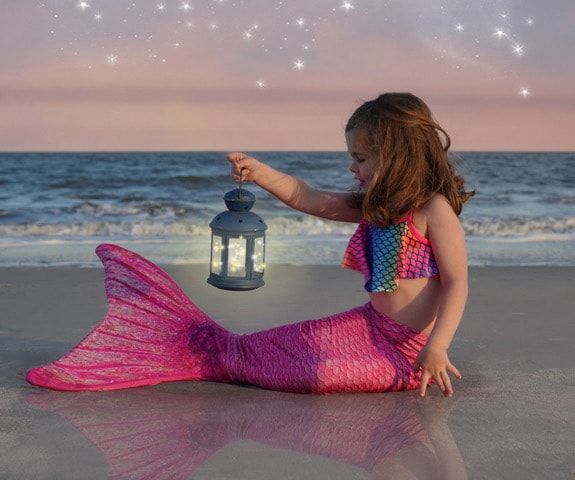 The mer-fun isn't over yet. Mermaid of Hilton Head offers more activities that humans (of all ages!) will love. You can learn to swim like a mermaid at the Mermaid U Swim School. Discover how to put on a mermaid tail and swim in it. Swim through hula hoops, dive for treasure, and get your official mermaid certification!
You can also book your own mermaid photoshoot, tail and all. Pose on the beach as the waves roll in and have your picture taken with props, friends, and family members. It'll make the perfect memento of your time on Hilton Head Island!
Plan a Boat Tour Unlike Any Other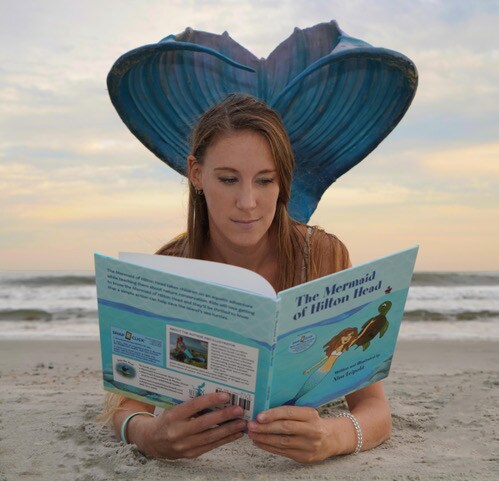 Mermaid of Hilton Head is popular with folks of all ages, boys and girls alike. Every activity you book will contribute a dollar to ocean conservation via partnership with One Dollar for the Ocean. You'll be helping preserve undersea ecosystems for generations to come.
Are you ready to cast off? Learn all about these boat tours near Hilton Head Island, SC, on their website, follow them on Facebook, or check them out on Instagram. Plan your next nautical adventure today!