Choosing Between Leasing and Financing with Hilton Head Volkswagen
As a significant part of the Hilton Head Island community, we care about all the residents of this area. We want each household to have a chance at a reliable vehicle. That is why we offer top-notch Volkswagen vehicles at affordable prices, so you can find one that matches your lifestyle and budget here at Hilton Head Volkswagen.
Once you know which vehicle you want to drive, the expert team at our finance center can help with your next steps in getting a loan or lease. Once you understand the benefits that come with these, you can proceed confidently with your vehicle.
Knowing if Leasing Is the Right Choice
Leasing your vehicle around Bluffton can be an excellent opportunity for your household. This arrangement allows you to drive a new Volkswagen vehicle with monthly payments that are often more affordable. Although the lowered costs make this setup more appealing, there are other factors to consider. There will be stipulations like a limitation on the miles, and you can't modify the vehicle. At the end of the lease, you can easily return the vehicle and start over with the newest Volkswagen models, leasing or financing as you like.
Knowing if Financing Is the Right Decision
Financing a vehicle near Beaufort is a great choice when you want more freedom with your Volkswagen model. You can drive long distances without fear of exceeding the mileage limitation and modify the structure and appearance. This method will cause you to pay higher amounts each month, but you will eventually own your Volkswagen vehicle.
Learn More by Visiting Our Volkswagen Dealership near Hilton Head Island
If you have more questions or concerns, our finance team at Hilton Head Volkswagen will gladly answer any questions you have and discuss your options with you. While at home, you can complete a financing application to get the process started right away.
Answers for All Your Finance Questions
There's a lot that goes into auto finance, and we don't expect you to be an expert-and that's what we're here for! When you have questions, we have answers. Our financial consultants can help you learn more about financing in general, along with all your options. From them, you can learn about:
Leasing vs. buying (differences and benefits of each)
Factors that determine your auto financing APR
Volkswagen Drive Easy protection plans (which can be added to your finance plan)
Ways to build and repair credit
Plus, that's just the beginning. Our team will be here for you every step of the way, and they'll make sure to ask all the right questions of you, so they can find a VW finance plan that meets your needs.
Applying for VW Finance at Our Dealer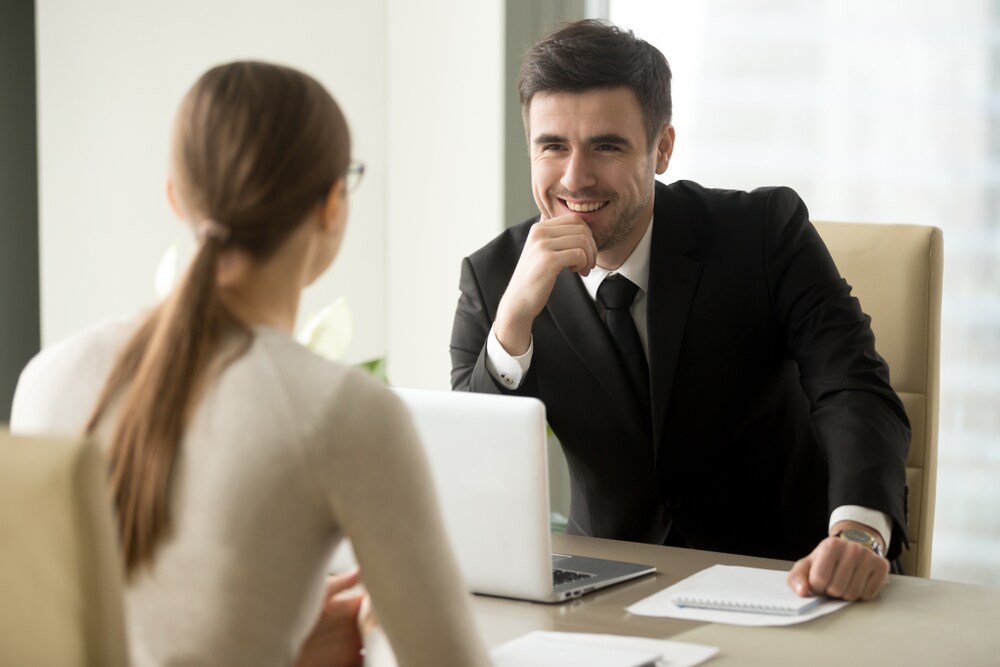 We make it incredibly easy to apply for financing. You can do it from your home, office, or wherever you have a computer, tablet, or smartphone. Just fill out and submit our online finance application, and we'll be in touch shortly to discuss the car loan and Volkswagen lease possibilities.
Even if you've already secured a loan through your bank or credit union, it's still worth applying. We may be able to find you lower rates. If you want to refinance an existing loan at lower rates or over longer terms, feel free to apply as well.
Worried about your credit? You can fill out our online form and see if you pre-qualify for financing before completing our full finance application. We'll see if we can find any finance options that work for you!
More Financing Tools for Your Benefit
There are a few more tricks we have up our sleeve to help you plan your financing-and get you the best deal possible. While you're here, you'll want to check out these valuable tools:
Value Your Trade: Planning on trading in a car to help finance the new one? Use our calculator to appraise the value of your trade-in vehicle, and you'll know what you can expect to get for it.
Volkswagen Incentives: In this catalog of financing incentives, you'll find all sorts of promotions, lease offers, and other deals that can get you into a Volkswagen at a better deal for you.
Visit Our Volkswagen Finance Center!
When you need a trusted VW finance team, turn to us at the Hilton Head Volkswagen Finance Center! We can help you find a car loan or Volkswagen lease that gets you behind the wheel of your favorite car. You'll have the perfect way to explore Beaufort, Bluffton, and Hilton Head Island in style.
Schedule an appointment with our finance team to get started. We look forward to working with you!