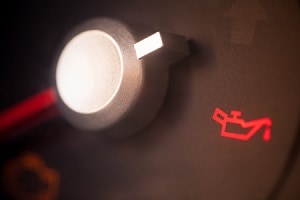 Every driver knows how important oil changes are. If you want to keep your engine humming along for a long time to come, you'll need to change your oil on a regular basis. Just how regular, you may ask? How long can you go without an oil change?
Generally, you'll want to change your oil once every six months or 6,000 miles-whichever interval comes first. There are some extenuating circumstances, however, and we at Hilton Head Volkswagen are here to give Hardeeville, Bluffton, and Hilton Head Island drivers the lowdown!
Oil Change Interval: A Disclaimer
Every car is unique, and so the oil change interval you should follow is unique to your specific make and model. The 6-month/6,000-mile benchmark is a good rule of thumb if you use conventional oil, but you'll still want to check the maintenance schedule in your owner's manual for specifics.
Use synthetic oil? One of its benefits is that it's engineered to resist the normal deterioration process for longer. As a result, depending on the brand of synthetic oil you use and your make and model vehicle, you can go between 7,500 and 15,000 miles without an oil change. Again, check your maintenance schedule for the best results.
Why Do I Need an Oil Change?
If you're wondering how long you can go without an oil change, you're probably also wondering why you need one in the first place. Oil changes may be simple and straightforward, but they're essential to keep your engine at its finest.
A healthy dose of fresh, clean oil keeps your engine running, literally, like a well-oiled machine. All those metal parts inside can work in unison when they're well-lubricated. If you neglect oil changes, those parts will generate friction, and you could be dealing with an overheated and severely damaged engine.
With routine oil changes, you can reduce the risk of costly engine repair and stay safer behind the wheel. It's really a win-win for you!
Signs You Need an Oil Change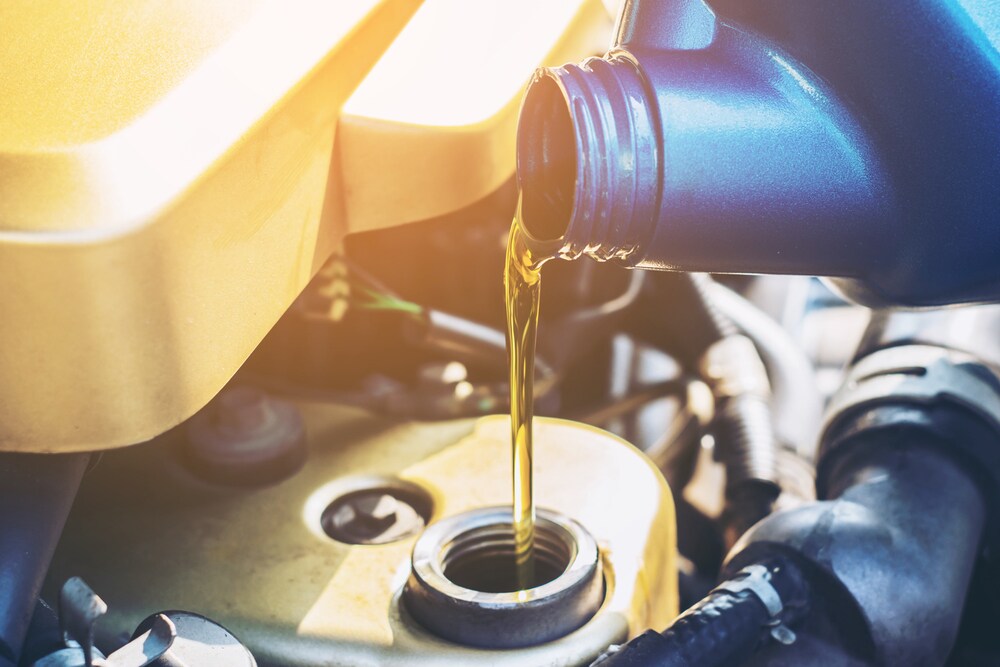 Even if you have your oil changed on a regular basis, you should always be on the lookout for signs that you need oil changes. If you notice any of these warning signs, it may be time to schedule oil service:
Black & Gritty Oil. Fresh oil is a translucent amber color, while oil past its prime tends to blacken and turn thick. Check yours with the oil dipstick to get a sense of its condition.
Cabin Smells Like Oil. If you catch a strong whiff of engine oil (it smells like cooking oil) inside the cabin, there's a good chance you have an oil leak somewhere.
Dashboard Warning Light. From your check engine light to your oil pressure light, an illuminated warning light always merits an oil check and a closer look at your engine.
Ready for Your Next Oil Change?
Now that you know how long you can go without an oil change, it may be time to start planning your next oil change service! You can make an appointment at the Hilton Head Volkswagen Service Center.
Our team of trained, certified technicians will make short work of your next oil change. You'll be back out on the roads of Hardeeville, Bluffton, and Hilton Head Island before you know it!