One of the most common and important services your vehicle will undergo throughout its lifespan is an oil change. Depending on the type of oil your vehicle uses, you'll need an oil change every six to 12 months in order to keep your vehicle running correctly.
In this guide, we at the Hilton Head Volkswagen Service Center will give you a detailed overview of the oil change process, how long it takes, and more. Drivers in the areas of Beaufort, Bluffton, and Hilton Head Island should read ahead to get started!
Why Do I Need to Get My Oil Changed?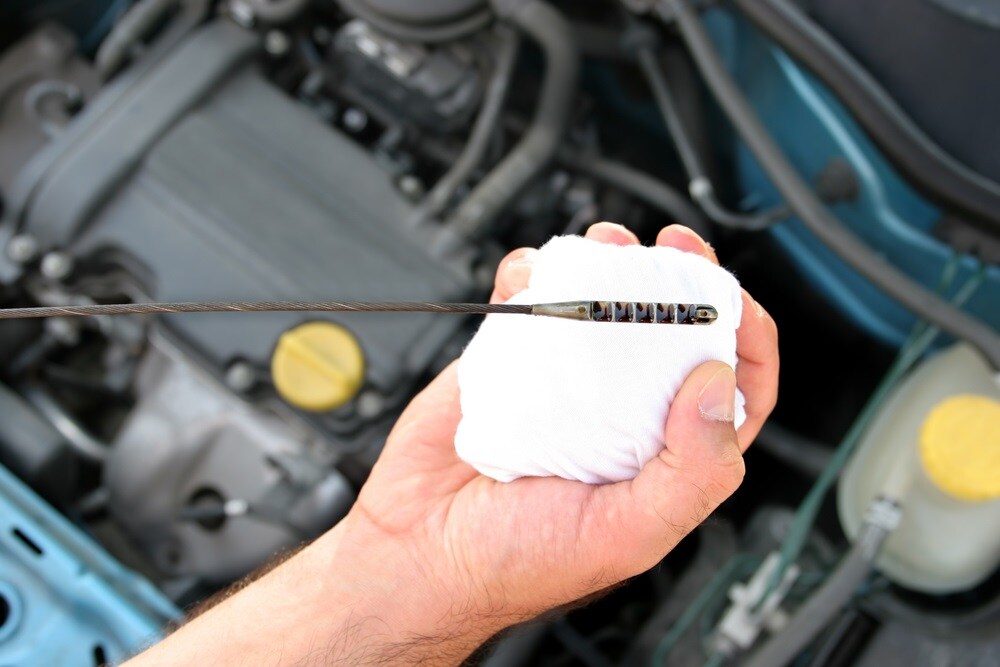 Oil changes are essential in order to keep your engine system running smoothly. The oil in your engine plays two very important roles, starting with keeping everything properly lubricated.
Lubrication of the engine is vital because so many of the engine's parts work at high speeds and rub against each other. Without the oil, this can cause dangerous amounts of friction, which can lead to overheating under the hood.
The engine oil is also in charge of keeping the engine and its many parts clean. As the engine oil is sweeping over the parts to lubricate them, it's also picking up dirt and other debris that can build up in the engine. Too much buildup will cause the engine to malfunction.
How Do You Change Your Engine Oil?
The engine oil process is one of the easiest maintenance processes your vehicle can undergo. Technicians will start by draining the old oil from your engine. They'll also inspect the oil system to make sure that everything is working properly.
Then, the technician will replace the old engine oil filter with a new one. The engine oil filter catches all the debris the oil carries back, so it'll need to be changed every time your oil is.
Lastly, the technician will fill up the oil system with brand-new engine oil, which could be conventional or synthetic depending on the needs of your vehicle. Before you leave, the technician will do one last check to ensure everything is in tip-top shape.  
So, How Long Does an Oil Change Take?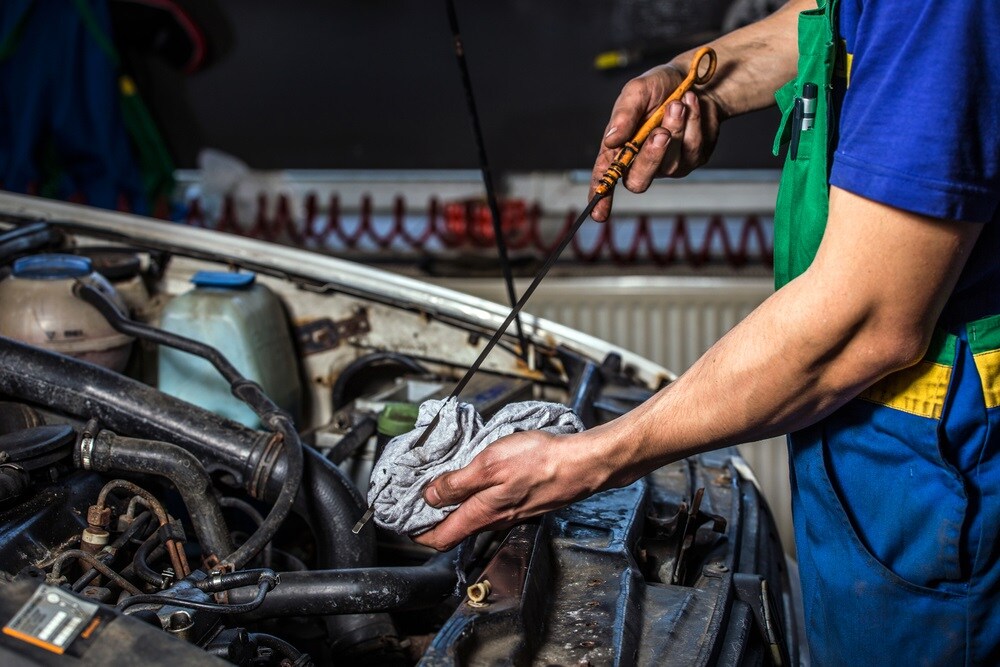 As you can see, the oil change process is fairly simple. As a result, the whole oil change process takes only about 30 to 45 minutes from start to finish. While you're having your oil changed, bring a book to read or something simple to work on because you won't be in the waiting room for long.
Still Have Questions About Oil Changes?
We at Hilton Head Volkswagen are thrilled that you decided to stop by today to learn more about how long an oil change works and the importance of changing your oil. Now that you have a better idea of what the oil change process is like, we hope you're ready to get the ball rolling.
Drivers in the areas of Beaufort, Bluffton, and Hilton Head Island can schedule an oil change with us at Hilton Head Volkswagen by giving us a call at our service center today!