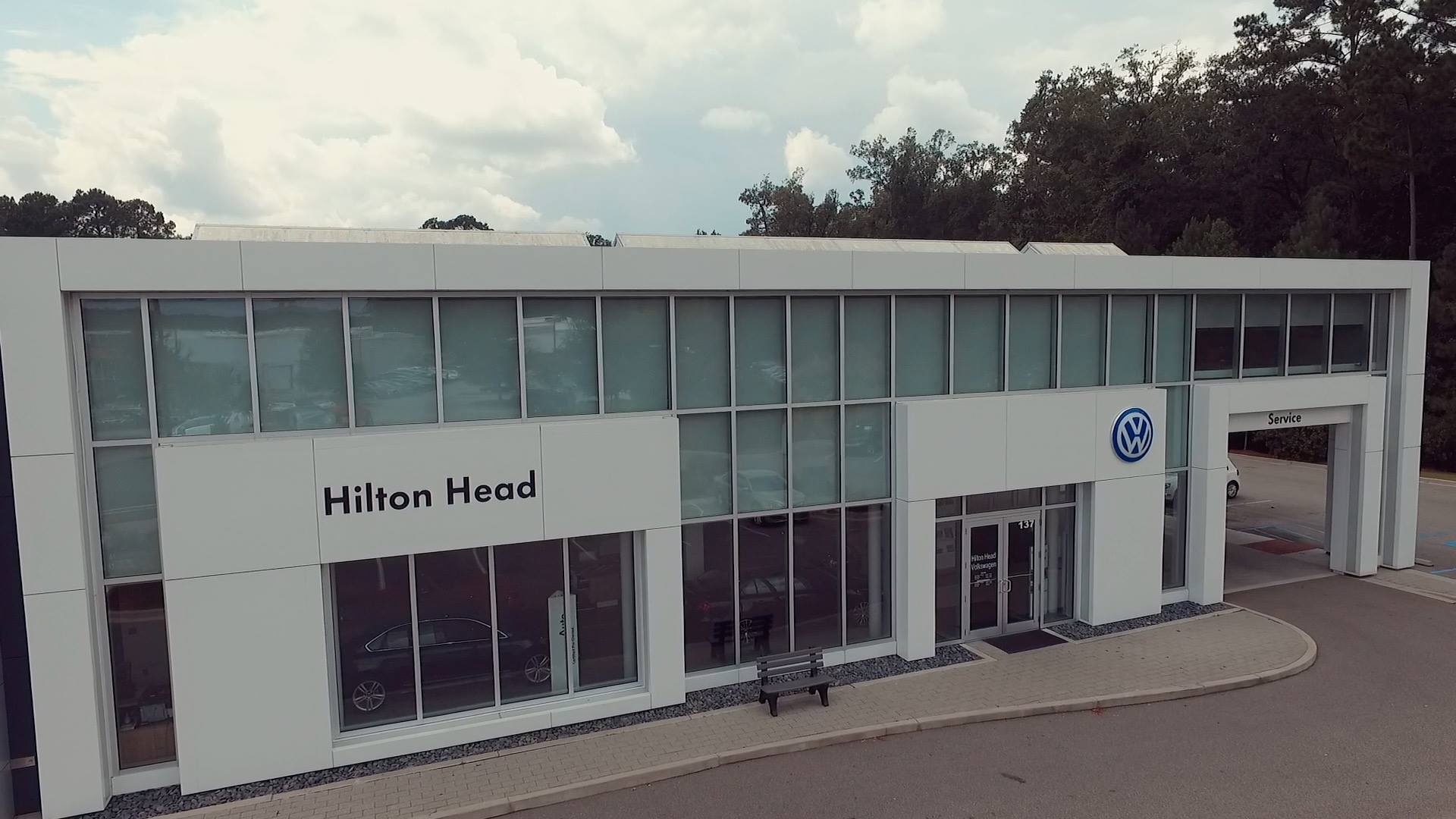 At Hilton Head Volkswagen, we maintain a large inventory of genuine parts for your car. Our staff is always here to answer any questions for drivers in Beaufort, Bluffton, and Hilton Head Island. Our service professionals can install parts for you or have them ready for pickup here at our Volkswagen dealership.
If we don't currently have a part you've been looking for, we can order it and have it ready for pickup or installation. Genuine parts are available for every current VW model.
The Genuine Parts Your Car Deserves
Sure, it's possible to find parts at other places, but you might not know exactly what you're getting. At our dealership, know that all genuine OEM VW parts are engineered and manufactured specifically for your car. Whether you're driving around in the VW Passat or trekking the roadways in the VW Atlas, you'll be able to do so confidently knowing that these were the parts meant to be the perfect fit.
 We're stocked from floor to ceiling with the Volkswagen parts you're looking for. After all, a car is an extension of the person driving it, so why not build it and maintain it the way you want? Our experts will be happy to provide their professional opinions and hands-on help.
Searching for the accessories that can customize your drive? We carry a full range of genuine accessories in the categories of communication, transport, sport and design, and comfort and protection. From adapters and license plate frames to exhaust tips, explore the ways to customize your Volkswagen.
Going Above and Beyond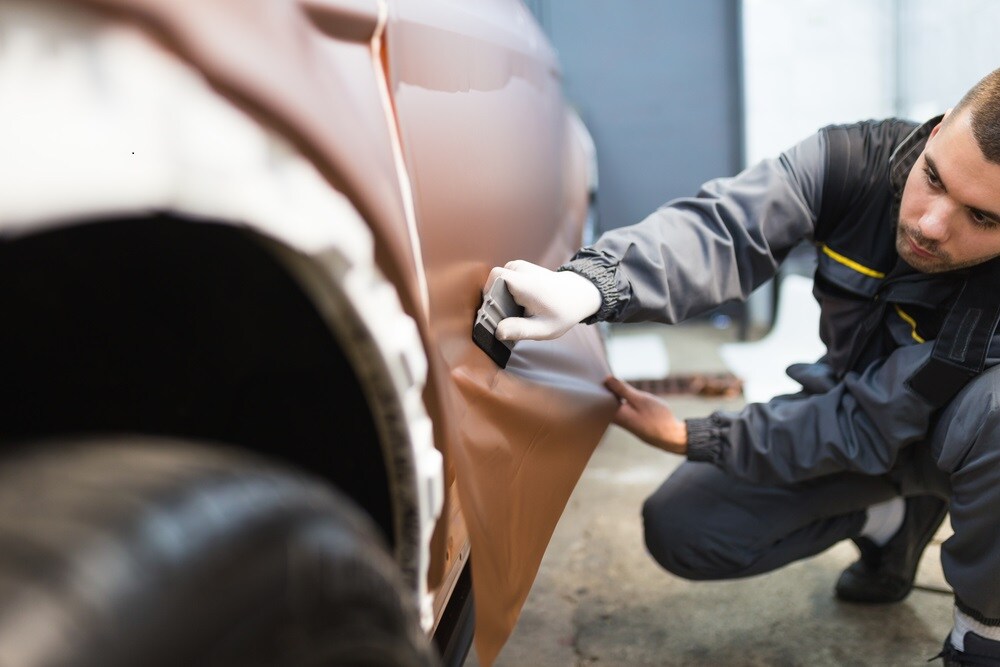 Beyond stellar selection and expert advice, we also have numerous parts specials throughout the year, meaning you can find the part you need for less than you think! Fill out one of the parts request order forms on our website, and one of our representatives will reach out as soon as they can.
You can also visit us at our dealership, where you can speak with our staff one-on-one. They'll assist in finding the right parts.
Find Your Parts at Hilton Head Volkswagen
Get the parts and accessories your VW needs! Visit Hilton Head Volkswagen today. We're proud to serve drivers in Beaufort, Bluffton, and Hilton Head Island, and look forward to seeing you here soon.