As Hardeeville, Bluffton, and Hilton Head Island drivers know, oil changes are one maintenance item you don't want to neglect. Oil is the lifeblood of your engine and keeps your powertrain at the top of its game. It's important to watch for signs that indicate you need an oil change, and we're here to help.
Our Service Center team at Hilton Head Volkswagen put together a handy guide on some of the most common signs. If you notice any of these problems, schedule a service appointment as soon as possible!
Low or Darkened Oil
There's no better way to evaluate the level and condition of your engine oil than to check it yourself. On the oil dipstick, you'll want to make sure the oil level falls between the max and min marks. If it's too low, you're putting your engine's health at risk.
You should also inspect your oil's condition. Fresh oil is translucent amber in color and flows smoothly. If your oil appears blackened and gritty, it's time to start thinking about an oil change.
Dark Exhaust Fumes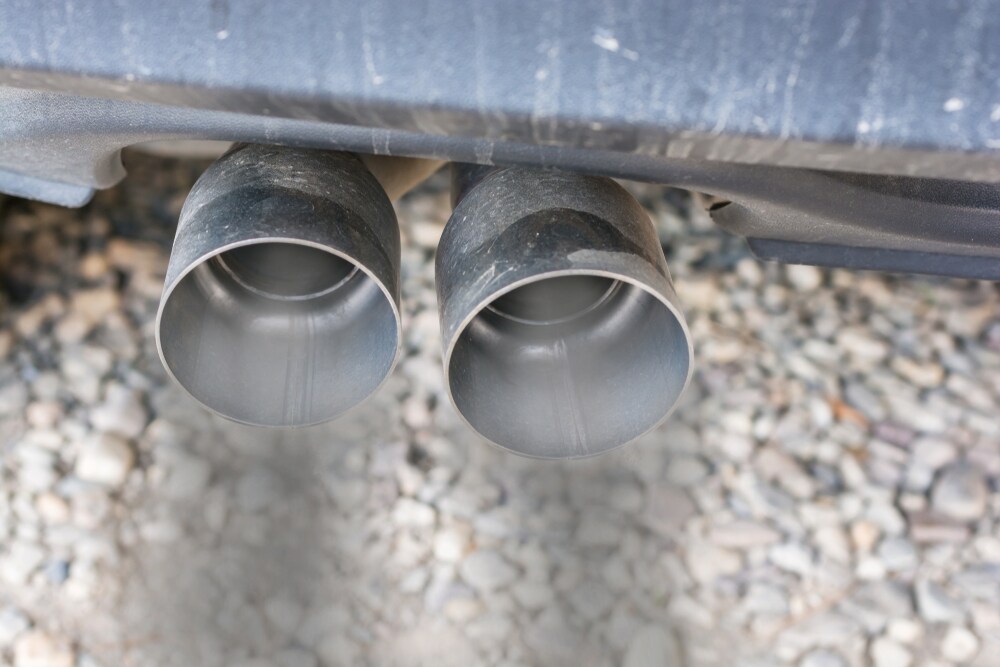 Winters are blissfully short and mild in South Carolina, but you may notice a clear vapor coming from your tailpipe as the weather gets colder. That's completely normal-but dark smoke is not. It's a sign that there may be an oil leak in your engine.
It could also indicate that certain engine parts are faulty (a possible consequence of failing to change your oil often enough). Schedule service to check for leaks and damage and top off your engine oil.
A Rumbling Engine
Strange engine noises are never a good sign. If you've neglected oil changes for too long, the metal parts inside your engine won't be well lubricated, so they'll start grinding more loudly against each other.
Engine knocking, rumbling, or (in the worst cases) roaring is a signal that you need an oil change ASAP. Set up an appointment before you do any more serious driving-and have your engine inspected for damage, as well.
Dashboard Warning Lights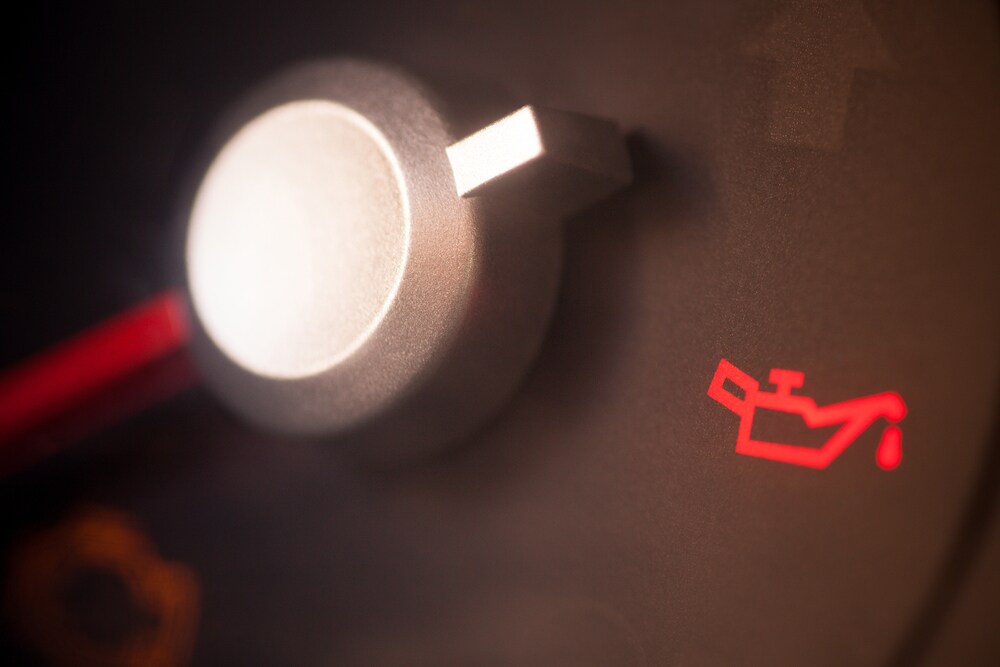 This warning sign seems obvious, but it's easy to overlook or ignore. If you notice one of your dashboard warning lights aglow (in this case, the Oil Change, Oil Pressure, or Check Engine lights), you should set up a service appointment and have the issue diagnosed.
Some of these lights will illuminate for multiple problems, so it's always smart to have an engine diagnostic performed. You may also get a readout from the oil change indicator, letting you know that it's time for your next oil change.
Schedule Oil Service Today!
Now that you're familiar with some of the signs showing that you need an oil change, you can take the necessary steps to keep your engine oil in excellent condition. Remember, it's best to follow the maintenance schedule in your owner's manual when it comes to oil service.
If you live near Hardeeville, Bluffton, or Hilton Head Island, you can schedule your next oil change with us at the Hilton Head Volkswagen Service Center. Our expert technicians will have your vehicle ready for the roads in no time!