It's always smart to be on the lookout for transmission trouble as you drive around Hardeeville, Bluffton, and Hilton Head Island. If you've noticed problems, you may be wondering, Where can I get transmission repair near me?
For top-notch transmission service, contact our team at Hilton Head Volkswagen. Our service technicians can diagnose and repair your car's transmission in short order, so you can take on the roads with renewed confidence!
Your Transmission Service Team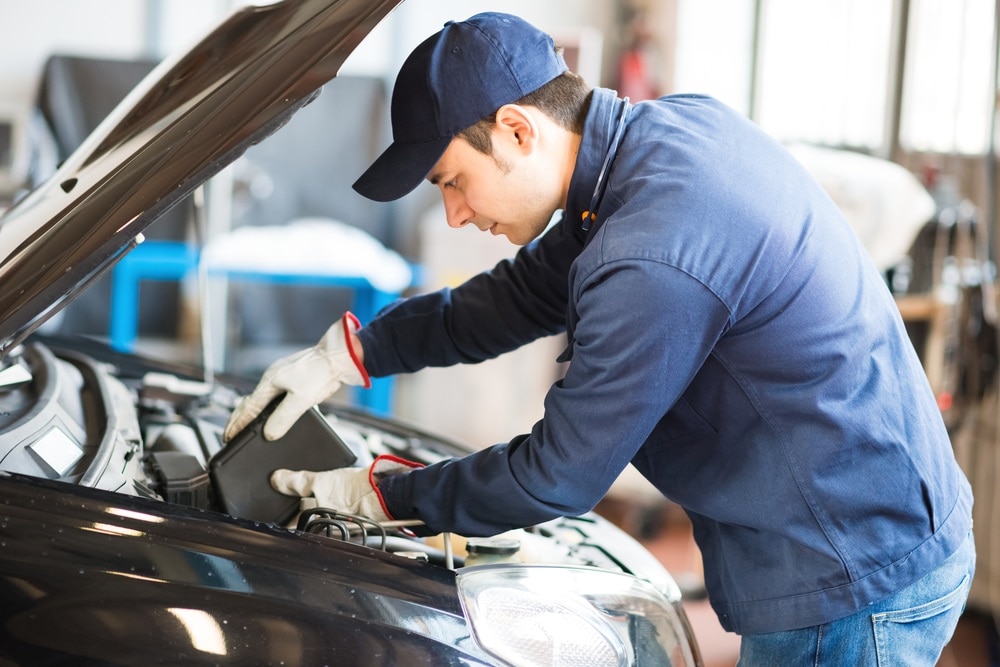 There's nothing more reassuring than having a team of factory-trained, certified experts at your disposal. When you choose service with us, you'll have our best and brightest working hard to make sure your transmission is in top condition.
No matter whether your car uses an automatic, manual, dual-clutch, or CVT, we'll inspect every aspect of your transmission to diagnose the problem. Whether it's mechanical, electrical, or simply a lack of fresh transmission fluid, we'll figure out what's wrong, so we can apply the proper fix.
What Does the Transmission Do?
The transmission is one of the most important systems in your car, so it's crucial that you keep it in good health. You'll need it to transfer the right amount of power to the wheels at any given speed, so your car can press on and get you around Hardeeville, Bluffton, and Hilton Head Island.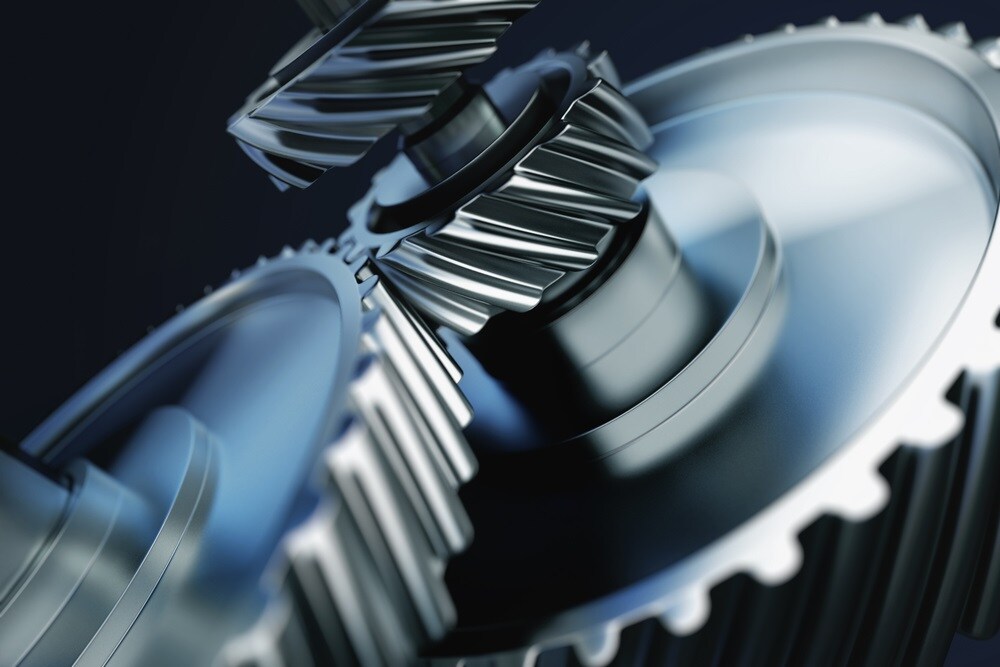 How can you know when your transmission needs servicing? As with other systems in your car, there'll be warning signs when your transmission is out of whack. Keep your eyes peeled for:
Slipping Gears. If your transmission is slipping gears, it could pop out of gear while you're driving.
Noisy transmission. Clanging, banging, and screeching is always cause for concern.
Delays in movement. Gear shifting should be smooth, seamless, and quick.
Schedule Transmission Repair near Me
Is it time to have your transmission looked at? If you need transmission service, make an appointment at the Hilton Head Volkswagen Service Center.
Our team of experts will inspect your transmission thoroughly, along with the rest of your powertrain, to make sure it's fit for the road. We look forward to helping with your transmission repair needs!