As you're searching for your next vehicle, you'll come to find there are many options available. As a Volkswagen dealer near Hilton Head Island, SC, Hilton Head Volkswagen works hard to bring a unique inventory of vehicles to drivers across the region.
Variety and choice is important to us. From hatchbacks and sedans to SUVs, you'll find a large selection of Volkswagen vehicles on our lot. Our pre-owned and certified pre-owned inventories are worth checking out, too. After leaving, our dedicated service team will provide all the maintenance necessary for your car.
New and Pre-Owned Volkswagen Vehicles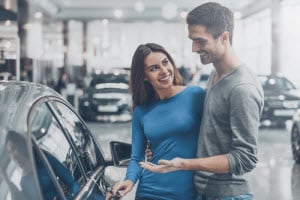 If you've checked out our inventory a few different times throughout the car-buying process, you'll come to see that it does change frequently. Looking for a convenient car for the daily commute? The VW Jetta or VW Passat may be up your alley. Want a fun-to-drive sedan that provides outstanding performance? The Volkswagen Golf GTI may come calling. If your family is growing and you need extra space, the VW Tiguan has third-row seating and plenty of cargo room.
Of course, not everyone is always looking for something brand-new. If that new car smell isn't a requirement, there are a wide range of options in our pre-owned inventory, including the Volkswagen Certified Pre-Owned inventory.
Every certified pre-owned vehicle comes with a certified pre-owned limited warranty, model-specific. If you're ever to come across a bump in the road or your car doesn't start, 24-hour roadside assistance is there for you. These cars must also pass an extensive 100+ point inspection, checking interior and exterior components, the engine, underbody, and more. You won't see a car in the certified pre-owned inventory if it doesn't pass this rigorous inspection.
Volkswagen Service and Maintenance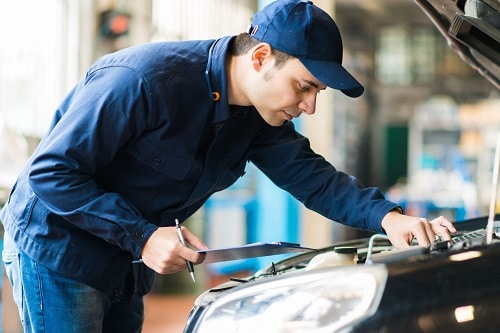 It doesn't matter if you've purchased a brand-new Volkswagen or a pre-owned edition. Service and maintenance will be needed to keep it running. Always consider vehicle maintenance as something that's being done to prevent potentially large issues from developing down the road. Maintenance can help the car retain value and ensure you're getting the best performance.
Our service professionals at our Volkswagen service center will complete oil changes, tire rotations, brake repair, transmission flushes, and everything else necessary to keep your car on the road. Our technicians use genuine OEM parts, so if anything needs to be replaced, you're getting the fit for your VW.
About Hilton Head Island SC
With over 12 miles of sandy beaches and gorgeous weather to enjoy, Hilton Head Island is a dream destination for many visitors, but it's also a great place to live year-round.
With many golf courses in the area, there's plenty of time to perfect your shot and put one on the fairway. You can also pick up some friends and head out to one of the tennis courts in the area. Of course, with the water so close, kayaking and boating are always popular options, too. Whether you're heading out in nature or just going shopping, be behind the wheel of a vehicle you love to drive.
Visit Hilton Head Volkswagen Today
If you're a driver searching for a new car to transform your daily commute or next weekend adventure, then visit Hilton Head Volkswagen. As a Volkswagen dealer near Hilton Head Island, SC, we carry the latest models and also provide financing options and dedicated service.
Have any questions about our inventory or want to schedule a test drive? We look forward to hearing from you soon!