Oil changes are one of the most essential services for your car. They keep the engine running smoothly and performing at its best. Wondering where to get an oil change? The Hilton Head Volkswagen Service Center is here to serve you.
We make oil changes quick and easy for Beaufort, Bluffton, and Hilton Head Island drivers. When it's time to have your engine oil changed, choose us for responsive and friendly service!
Oil Changes Made Easy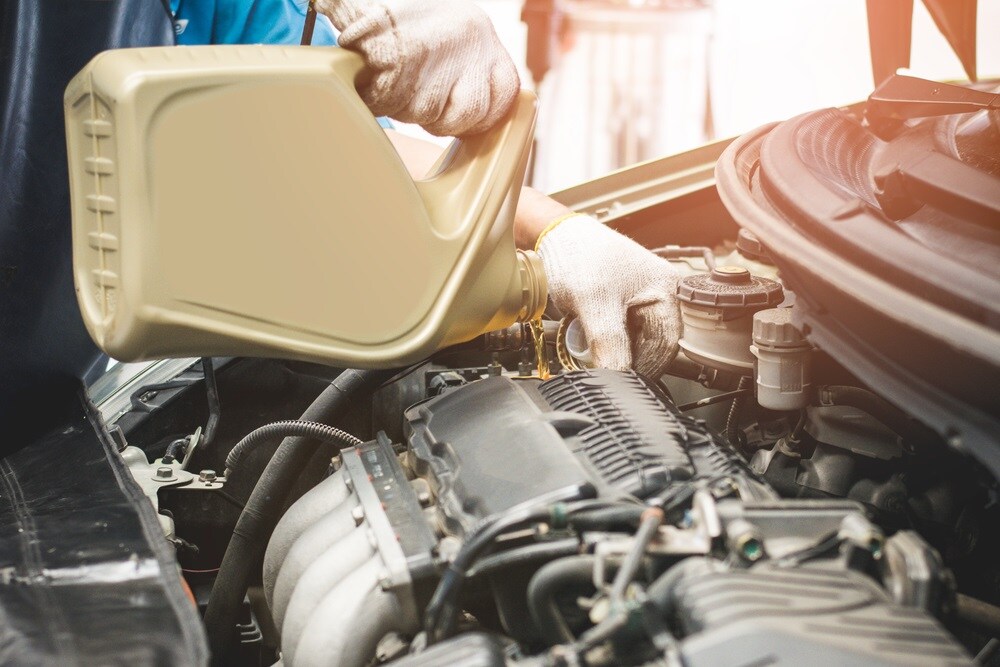 Why choose us for your next oil change? Our team of auto technicians is fully certified and experienced when it comes to changing engine oil. No matter what vehicle you drive, we'll make sure your oil change is performed quickly and properly.
Whether you use synthetic or conventional oil, we're happy to change yours to meet your specifications. We'll even change your oil filter, too, so you can keep your oil free from debris for longer. The oil will perform its role better for longer.
How Often Do You Need an Oil Change?
When it comes to oil changes, every vehicle is different for how long it can go without an oil change. For the best results, follow the maintenance schedule in your owner's manual. In most cases, though, you should have your oil changed roughly every six months or 6,000 miles.
If you do most of your daily driving in harsher conditions, more frequent oil changes may be necessary. Consider changing your oil every 3,000 miles if you often drive on dirt roads or in stop-and-go city traffic.
In some cases, you can extend that interval out even longer. Some vehicles-especially if they recommend synthetic oil-may be able to go up to 15,000 miles between oil changes. Again, just follow the intervals in your maintenance schedule and you'll be good to go!
Why Are Oil Changes Important?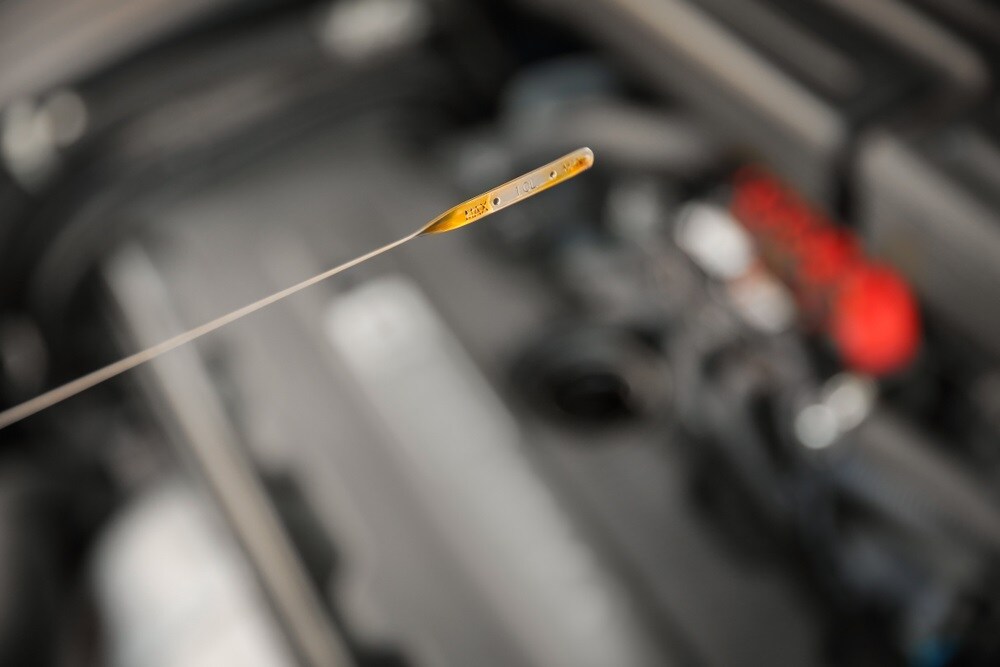 Routine oil changes enhance your drive in many ways. They can boost your performance, efficiency, and safety on the road-not to mention, control your repair costs. Engine oil keeps the gears inside the engine moving smoothly, reducing friction, wear, and the risk of overheating.
This will keep your engine performing at its best for as long as possible. By keeping your engine running like a well-oiled machine, you can lower your chances of costly engine repair or replacement. Routine oil changes are the most cost-effective way to maintain your engine's health.
Plus, a healthy engine performs better, improves efficiency, and ensures safety. You're in for plenty of benefits when you take the time to change your oil, so keep an eye out for the signs and bring your vehicle in today!
Schedule an Oil Change at Hilton Head Volkswagen
Has it been a while since your last oil change? See that Check Engine warning light aglow? It may be time for your next oil change. You can schedule oil service right here at Hilton Head Volkswagen. Our certified technicians will take excellent care of your ride.
We'll have your oil changed and your car ready for the roads in no time. You can explore Bluffton, Hilton Head Island, and Beaufort with more confidence behind the wheel!